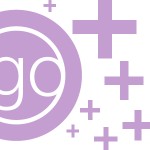 Public Group
active 1 year, 4 months ago ago
Want to show what you've written based on the word of the day? Post them here, get feedback and advice!
Feature Requests
This forum contains 1 topic, and was last updated by

oneword 1 year, 6 months ago.
Oh bother! No topics were found here!
You must be logged in to create new topics.